2023 SPONSORSHIP OPPORTUNITES
If your organisation is interested in sponsoring the 2023 Pride in Practice Conference, please click the button below.
2023 SPONSORSHIP OPPORTUNITIES
For all enquiries, please email info@prideindiversity.com.au
THANK YOU TO OUR 2023 SPONSORS
We would like to acknowledge and thank our wonderful 2023 sponsors, without whom we would not be able to do the work that we do.
PLATINUM SPONSOR: THE STAR ENTERTAINMENT GROUP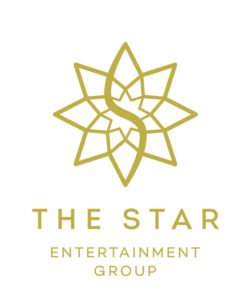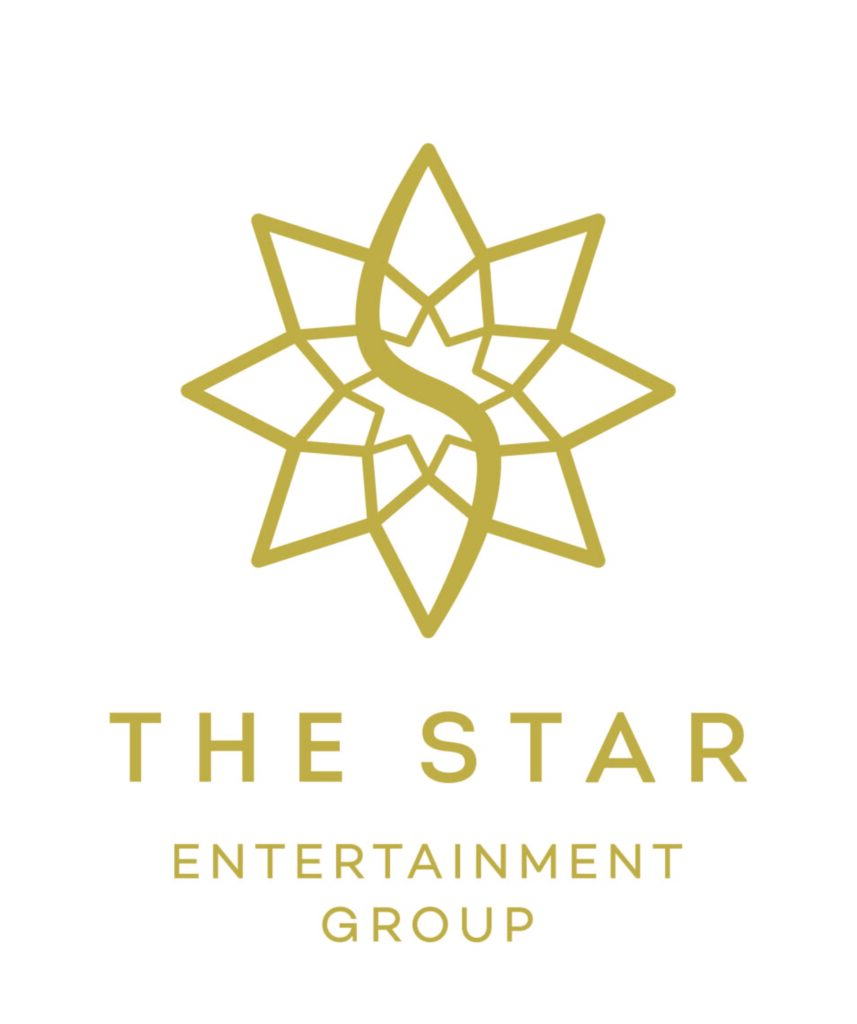 THE STAR SHINES BRIGHT AT PRIDE IN PRACTICE
We are thrilled to be a Platinum sponsor of the annual Pride in Practice conference, a celebration of diversity, inclusion, and progress. At The Star, we believe in unity and embrace the opportunity to stand with the LGBTQI+ community on this inspiring journey.
Celebrating Diversity: We stand shoulder to shoulder with the LGBTQI+ community, celebrating the unique backgrounds, experiences, and identities that make us all beautifully diverse. In sponsoring this event, we champion a world where everyone can be their authentic selves, free from judgment and discrimination.
Fostering Inclusivity: Inclusion isn't just a buzzword for us. It's a core value. We recognise the importance of creating welcoming spaces and workplaces where everyone can thrive. Our sponsorship of Pride in Practice reaffirms our commitment to fostering environments that empower every individual to excel.
Proud@ The Star: We don't just talk about diversity. We live it. Proud@TheStar, our employee network group, was founded to develop a welcoming and supportive workplace for The Star's LGBTQI+ team members and guests. We are proud to hire, train and promote a diverse range of team members who contribute to our vision of creating a world-class, inclusive workplace.
A Global Perspective: The Star is proud to sponsor an event that brings together people from all walks of life, transcending boundaries and borders. We believe in the global significance of Pride in Practice and its potential to create a more inclusive world for everyone, everywhere.
Building a Brighter Future: Together, we can create a brighter, more inclusive future. Our partnership with Pride in Practice reflects our dedication to promoting positive change, supporting equality, and ensuring that the stars of tomorrow shine even brighter.
Visit starentertainmentgroup.com.au/diversity-inclusion/ to connect, engage, and learn about The Star's commitment to diversity and inclusion. Together, we'll continue to celebrate the beauty of individuality and strive for a world where every person can live, work, and love without fear.
Let's make history, memories, and a difference at Pride in Practice. The Star is honoured to be part of this journey of love, acceptance, and progress.
GOLD SPONSOR: BHP

Social value sits at the heart of BHP's purpose: to bring people and resources together to build a better world. It's about making a positive contribution to society – to our people, partners, economies, the environment, and local communities.
We want to provide a safe, inclusive and supportive workplace where everyone can bring their whole selves to work and be at their best, every day.
BHP firmly believe no one should feel pressured to hide their sexual or gender identity. Research has consistently shown that a significant number of LGBT+ people fear the ramifications of coming out including losing professional connections and reduced exposure to development or advancement opportunities. In 2017, our LGBT+ ally inclusion group 'Jasper' was formed, advocating for the inclusion of LGBT+ people at BHP, strengthening workplace culture through education and awareness, and supporting progress on our inclusion and diversity strategy. These activities help us to mitigate bias, build an inclusive culture, and ensure that LGBT+ people are respected, valued and free from discrimination based on their sexual orientation or gender identity in the workplace.
Jasper is a unique mineral found in Australia and other countries that BHP operates. It is an opaque and fine-grained variety of quartz found in all colours. Like the cause Jasper supports, it is a stone of endurance, perseverance, tenacity and shields against negativity. It imparts the courage to speak out against injustice and is a powerful protection stone.
BHP is a proud LGBT+ ally and supporter of the Pride in Practice Conference. Read more about Inclusion and Diversity at www.bhp.com/lgbt
SILVER SPONSOR: AMERICAN EXPRESS

American Express is a globally integrated payments company, providing customers with access to products, insights and experiences that enrich lives and build business success. American Express is committed to supporting a diverse, equitable and inclusive workplace, marketplace and society. It values and embraces differences and believes unique perspectives, backgrounds and experiences are critical to the diversity of communities and the success of businesses.
American Express is also a proud principal partner of the Sydney Gay and Lesbian Mardi Gras 2021-2023 and was the principal partner of Sydney WorldPride.
American Express operates the Pride+ Colleague Network in more than a dozen locations across the globe. Its mission is to help cultivate an inclusive and supportive environment where all LGBTQIA+ colleagues are engaged, have a voice, and can thrive, so they can feel like they truly belong.
CEO SUMMIT SPONSOR: DEUTSCHE BANK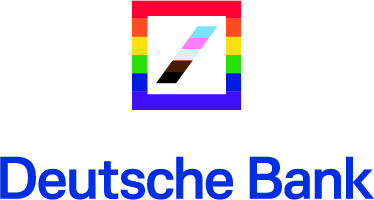 Deutsche Bank is delighted to sponsor the CEO Summit as part of the 2023 Pride in Practice Conference. We work with sophisticated clients, who expect our teams to reflect their own. We are proud of our respectful and inclusive environment which helps people thrive, and were honoured to be named a 'Platinum Small Employer' in 2022 by the Australian Workplace Equality Index.
Every year the bar continues to be raised as organisations like ours seek to do more. This event, which acknowledges and supports efforts for greater equality and inclusion in the workplace, is crucial. We congratulate everyone involved for the role you play in making Australia's workplaces safer and more inclusive.
BRONZE SPONSOR: DELL TECHNOLOGIES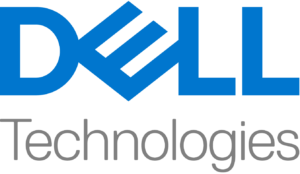 Dell Technologies (NYSE:DELL) helps organizations and individuals build their digital future and transform how they work, live and play. The company provides customers with the industry's broadest and most innovative technology and services portfolio for the data era.
BRONZE SPONSOR: AMPOL AUSTRALIA

Australians are always on the move and it's this innate momentum which Ampol has powered since 1936 and will continue far into the future.
At Ampol, our motivation and purpose of Powering better journeys, today and tomorrow, come from the people, businesses, industries and communities we engage with.
We're proud of our culture built on respect, acceptance, and celebration of our uniqueness. Creating an inclusive workplace allows different perspectives to be shared, which encourages innovation to flourish. By allowing our team members to bring their authentic selves to work, they feel a sense of belonging and purpose that benefits everyone.
BRONZE SPONSOR: TREASURY WINE ESTATES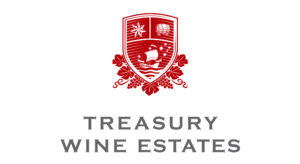 At TWE, we recognise that diversity can only be realised when we have an inclusive culture, and when our systems and ways of working enable and support inclusion.  We believe our strength comes from our vast and varied backgrounds, ideas, cultures, ethnicities, talents, genders and voices. This inclusive approach not only enriches TWE culturally, it broadens our collective knowledge and capabilities by helping us understand and connect with our customers, consumers, communities and each other. 
We raise a glass to Pride in Practice 2023 and are delighted to play a part in fostering a more inclusive world. 
A HUGE THANK YOU TO ALL OUR 2023 SPONSORS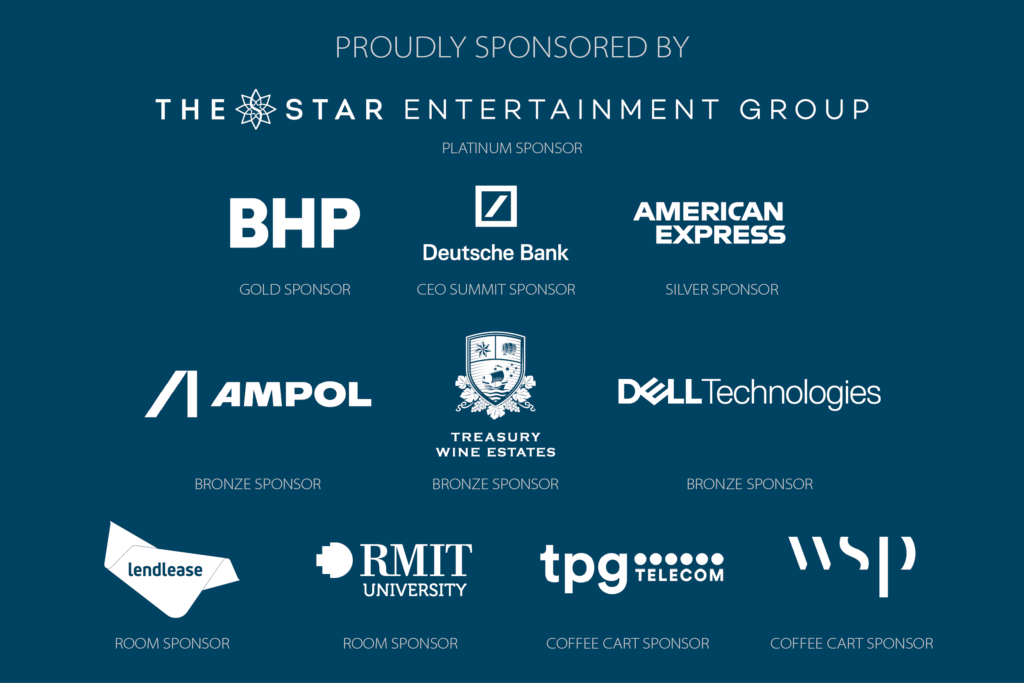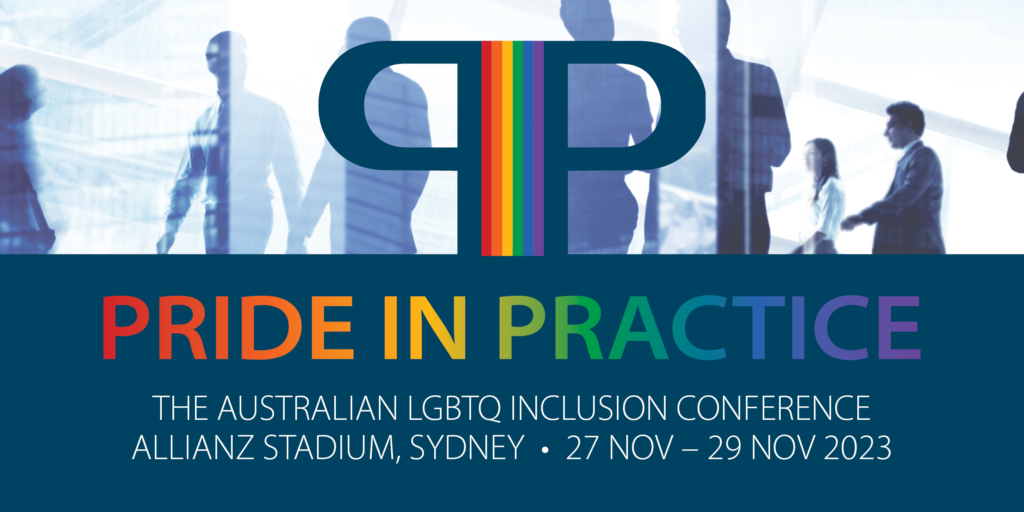 ---
---