THANK YOU TO OUR 2022 SPONSORS
We would like to acknowledge and thank our wonderful 2022 sponsors, without whom we would not be able to do the work that we do.
GOLD SPONSOR: BHP

Social value sits at the heart of BHP's purpose: to bring people and resources together to build a better world. It's about making a positive contribution to society – to our people, partners, economies, the environment, and local communities.
We want to provide a safe, inclusive and supportive workplace where everyone can bring their whole selves to work and be at their best, every day.
BHP firmly believe no one should feel pressured to hide their sexual or gender identity. Research has consistently shown that a significant number of LGBT+ people fear the ramifications of coming out including losing professional connections and reduced exposure to development or advancement opportunities. In 2017, our LGBT+ ally inclusion group 'Jasper' was formed, advocating for the inclusion of LGBT+ people at BHP, strengthening workplace culture through education and awareness, and supporting progress on our inclusion and diversity strategy. These activities help us to mitigate bias, build an inclusive culture, and ensure that LGBT+ people are respected, valued and free from discrimination based on their sexual orientation or gender identity in the workplace.
Jasper is a unique mineral found in Australia and other countries that BHP operates. It is an opaque and fine-grained variety of quartz found in all colours. Like the cause Jasper supports, it is a stone of endurance, perseverance, tenacity and shields against negativity. It imparts the courage to speak out against injustice and is a powerful protection stone.
BHP is a proud LGBT+ ally and supporter of the Pride In Practice Conference. Read more about Inclusion and Diversity at www.bhp.com/lgbt
SILVER SPONSOR: ESSENTIAL MEDIA

Essential is a research, strategic communications and public affairs agency that specialises in campaigns that win policy and social change.
Our social research-based methodology has a proven track record of shifting public opinion, influencing the media environment, changing government policy and making our clients stronger.
Essential understands that to move an audience, you must start by listening. We are committed to the progressive changes needed for a fair, inclusive, and sustainable Australia.
NETWORKING EVENT SPONSOR: ACCENTURE

Accenture is a global professional services company with leading capabilities in digital, cloud and security. Combining unmatched experience and specialised skills across more than 40 industries, we offer Strategy and Consulting, Technology and Operations services and Accenture Song — all powered by the world's largest network of Advanced Technology and Intelligent Operations centers.
Locally, we have over 7,000 people across offices in Melbourne, Sydney, Brisbane, Perth, Adelaide, Canberra, Auckland and Wellington who deliver on the promise of technology and human ingenuity every day. Our unwavering commitment to inclusion and diversity unleashes innovation and creates a culture where everyone feels they have equal opportunity, regardless of their sexual orientation, gender identity or expression.
Visit us at www.accenture.com.au
CEO SUMMIT SPONSOR: PwC AUSTRALIA
PwC's purpose is to build trust in society and solve important problems. We work with businesses, government and the community to deliver solutions and sustained outcomes that help Australia continue to thrive and grow.
We are a firm of more than 9,000 people who are committed to delivering quality in assurance, advisory and tax services to more than 5,000 clients across Australia. We are part of a global network of firms in 155 countries with over 327,000 people.
At PwC Australia we foster an inclusive culture which embraces differences – one that allows us to live our values every day, be ourselves and to feel empowered to realise and discover our potential. We know that when people from different backgrounds and different points of view work together they create the greatest value – for our business, our clients and society.
BRONZE SPONSOR: DELL TECHNOLOGIES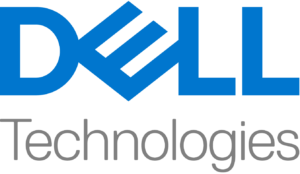 Diversity – of thought, culture, background, gender, race, sexual orientation and language – is crucial to innovation, inherent to our humanity, and paramount to creating a workplace that's global, free and welcoming.  At Dell Technologies, Diversity and Inclusion is in our DNA at Dell Technologies: it's more than what we do; it's who we are.  Our commitment to inclusiveness at all career levels, in all corners of the world, helps us to continue our tradition of forward thinking and differentiates us as a great place to work – no matter who you are.
BRONZE SPONSOR: AMPOL AUSTRALIA

Australians are always on the move and it's this innate momentum which Ampol has powered since 1936 and will continue far into the future.
At Ampol, our motivation and purpose of Powering better journeys, today and tomorrow, come from the people, businesses, industries and communities we engage with.
We're proud of our culture built on respect, acceptance, and celebration of our uniqueness. Creating an inclusive workplace allows different perspectives to be shared, which encourages innovation to flourish. By allowing our team members to bring their authentic selves to work, they feel a sense of belonging and purpose that benefits everyone.
BRONZE SPONSOR: TREASURY WINE ESTATES
We are delighted to be sponsoring this year's Pride in Practice Conference.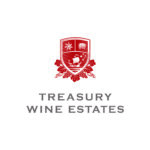 Treasury Wine Estates is one of the world's largest wine companies. We make, market and sell wine – from grape to glass. Our 2,500+ employees are located all over the world – in cities, farms and regional communities – so diversity is right at our core.
We recognise that diversity can only be realised when we have an inclusive culture, and when our systems and ways of working enable and support inclusion. We believe our strength comes from our vast and varied backgrounds, ideas, cultures, ethnicities, talents, genders and voices. This inclusive approach not only enriches TWE culturally, it broadens our collective knowledge and capabilities by helping us understand and connect with our customers, consumers, communities and each other.
We raise a glass to Pride in Practice 2022 and are delighted to play a part in fostering a more inclusive world.
A HUGE THANK YOU TO ALL OUR 2022 SPONSORS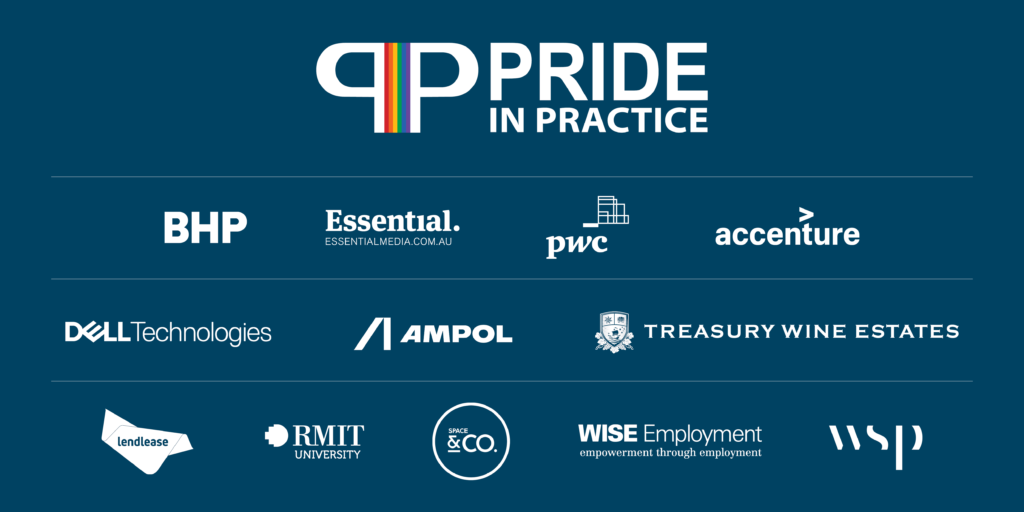 ---