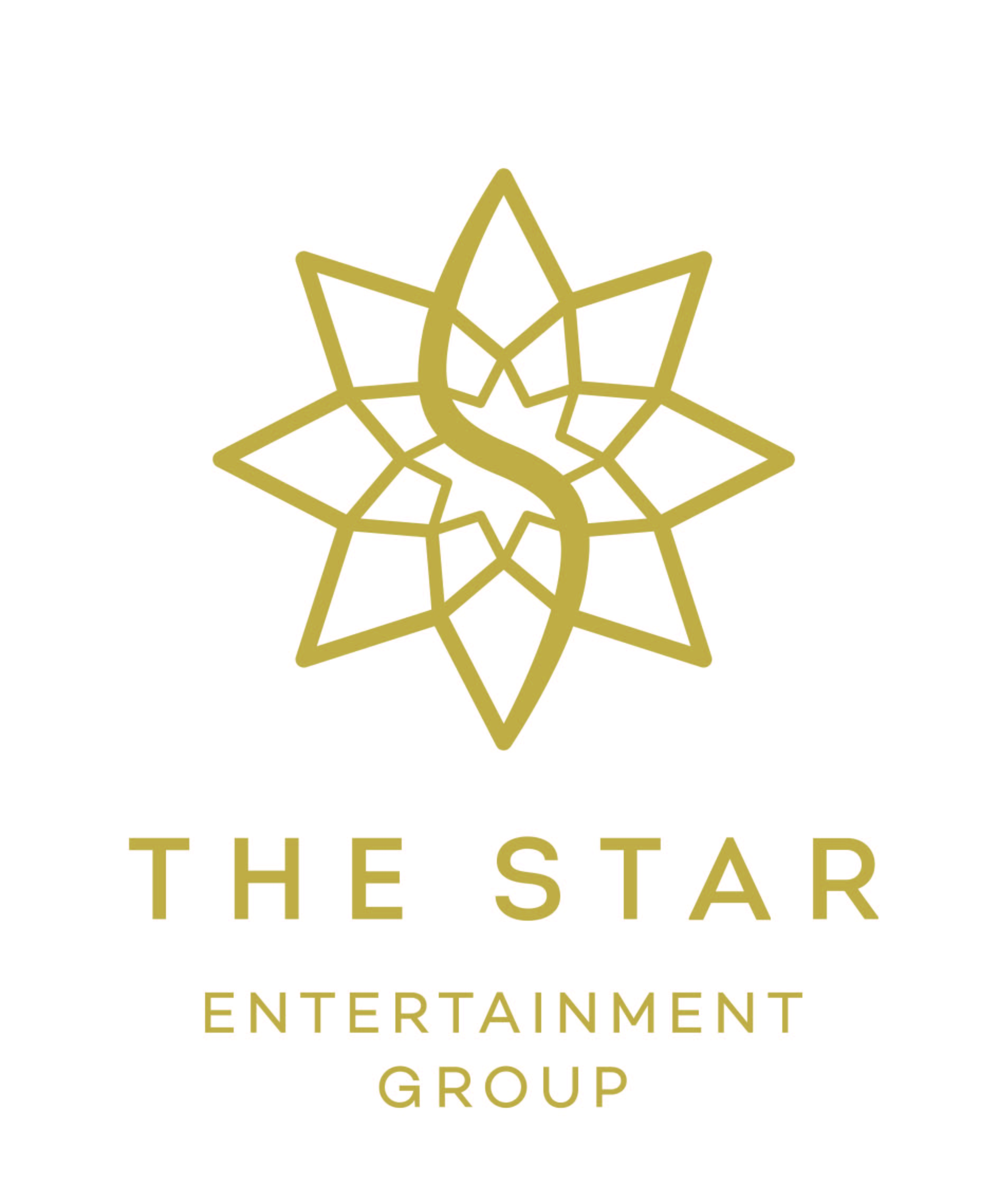 PLATINUM SPONSOR: THE STAR ENTERTAINMENT GROUP
The Star Entertainment Group is an ASX-listed company that owns and operates The Star Sydney, The Star Gold Coast and Treasury Brisbane. We also manage the Gold Coast Convention and Exhibition Centre on behalf of the Queensland Government.
Our vision is to be Australia's leading integrated resort company and we recognise that a diverse and inclusive culture plays an important role in achieving that goal. As such, we strive to integrate diversity and inclusion across every level of the organisation and ensure it is a central tenet of our business ethos.
Our diversity and inclusion program sits at the heart of The Star's culture, and is represented in all areas of our team members' experience. Our team member-led working groups focus on four key areas: multicultural; LGBTQI; gender; and age.
We employ around 9,000 team members and welcome over 21 million local, domestic and international guests across our three properties, and take pride in creating a culture and environment that reflects the communities which we serve.
We encourage our team members to bring their best self to work by respecting individual differences, experiences and backgrounds, and ensuring they are confident to contribute ideas, and supported to reach their full potential. Harnessing the value of diversity and inclusion creates a more welcoming environment for our team members, better guest experiences, and positive impacts across our wider community.
---

GOLD SPONSOR: IBM 
At IBM, we believe in progress—that the application of intelligence, reason and science can improve business, society and the human condition. This belief enables us to change the way the world works, and in so doing, to be essential to our clients and to society.
Restlessly reinventing since 1911, we are the largest technology and consulting employer in the world, with more than 350,000 employees serving clients in 170 countries. Our scientists, architects, consultants and developers are transforming how businesses run through hybrid cloud, pioneering the future of artificial intelligence, creating breakthroughs with quantum computing that will allow us to process information in entirely new ways, defining how blockchain will reshape entire industries, and so much more.
As a business at the forefront of global technology and innovation, IBM's strength lies in the diversity of our people and recognise the unique value and skills every IBMer brings to the workplace. We believe that innovation comes from seeking out and inspiring diversity in all its dimensions. Achieving the full potential of this diversity remains a business priority that is fundamental to our success.
A key element in our workforce diversity programs is our long-standing commitment to equal opportunity. Business activities such as hiring, promotion and compensation of employees are conducted without regard to gender, race, religion, gender identity or expression, sexual orientation, national origin, disability or age. As a result, IBMers around the world work in an environment where diversity is the norm and innovation can flourish. We have been proud to have LGBTQ+ inclusive policies as a cornerstone of our business strategy for more than 35 years.
---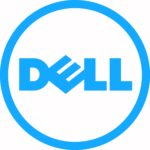 BRONZE SPONSOR: DELL
Diversity – of thought, culture, background, gender, race, sexual orientation and language – is crucial to innovation, inherent to our humanity, and paramount to creating a workplace that's global, free and welcoming.  At Dell, Diversity and Inclusion is in our DNA at Dell: it's more than what we do; it's who we are.  Our commitment to inclusiveness at all career levels, in all corners of the world, helps us to continue our tradition of forward thinking and differentiates us as a great place to work – no matter who you are.
---

ONLINE EVENT PLATFORM SPONSOR: ACCENTURE
Accenture is a global professional services company with leading capabilities in digital, cloud and security. Combining unmatched experience and specialised skills across more than 40 industries, we offer Strategy and Consulting, Interactive, Technology and Operations services—all powered by the world's largest network of Advanced Technology and Intelligent Operations centres. Our 506,000 people deliver on the promise of technology and human ingenuity every day, serving clients in more than 120 countries. We embrace the power of change to create value and shared success for our clients, people, shareholders, partners and communities.
---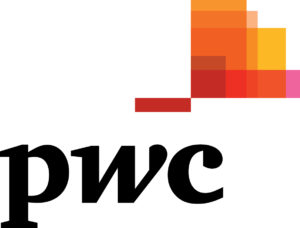 CEO SUMMIT SPONSOR: PWC
The world of work is changing. Technology, globalisation, generational shifts and people's expectations all shape the workplace of today.
At PwC we foster an inclusive culture which embraces differences – one that allows us to live our values every day, be ourselves and to feel empowered to realise and discover our potential. Because we know that when people from different backgrounds and different points of view work together they create the greatest value – for our business, our clients and society.
---