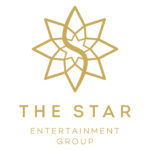 As one of Australia's leading entertainment and casino operators, The Star Entertainment Group is an ASX 100 listed company that owns and operates The Star Sydney, Treasury Brisbane and The Star Gold Coast. The Star Entertainment Group also manages the Gold Coast Convention and Exhibition Centre on behalf of the Queensland Government and is a joint venture partner in Queen's Wharf Brisbane and The Sheraton Mirage Resort Gold Coast.
The Star Entertainment Group is committed to providing an environment where all team members can feel comfortable, safe and confident being themselves. An inclusive work environment where we can be open and honest about who we are enables all of us to perform at our best. We are a proud member of Pride in Diversity, and this year, proud Platinum Sponsor of the Pride in Practice conference. We want to continue to ensure our LGBTQI team members and guests are welcomed and feel part of the thrilling experiences on offer. While we still have progress to make, we are proud to be making a difference to the lives of LGBTQI staff and members of our wider Australian community and we look forward to building on our momentum.
---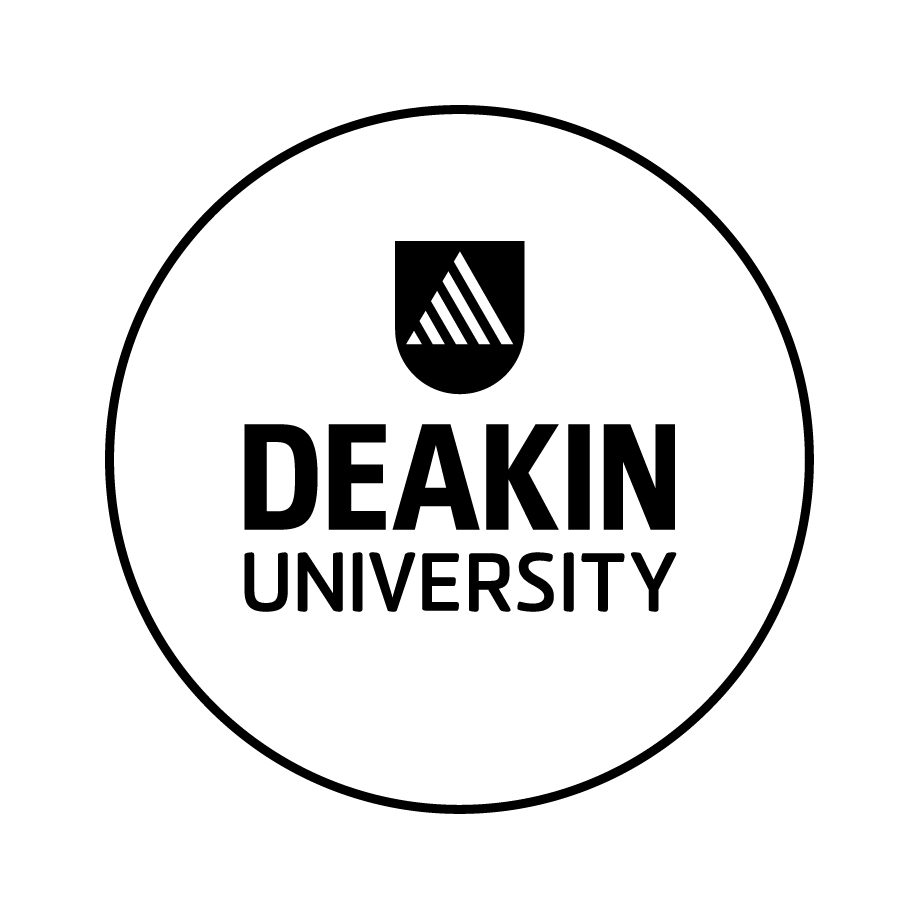 Deakin University is one of Australia's leading universities, with a reputation for being innovative, nimble and friendly. We aspire every day to combine excellent research and outstanding teaching with a strong focus on the communities we serve. We value diversity as a strength which enriches all aspects of academic, work and social life. 'Inclusion' is one of the University's four core values and we want everyone to feel welcome, safe and supported.
Deakin University recognises the rights of our lesbian, gay, bisexual, transgender, gender diverse and intersex students and employees to learn, live and work free of prejudice and discrimination, with all the essential freedoms enjoyed by other members of our University community and the broader population. Our LGBTIQ+ Plan 2017–2020 is an important part of our diversity and inclusion strategy and has been informed and driven by the University's LGBTIQ+ community.
---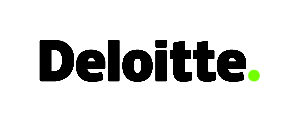 Deloitte is a firm which proudly fosters an environment of diversity and inclusion; we are building a culture where all our employees can come to work with their authentic selves and not have to worry about whether they won't be accepted due to their race, gender, sexual orientation or gender identity.
By creating a workplace where everyone feels the psychological safety that allows them to be who they are – with ease – it increases employee engagement, drives creativity and innovation and ultimately, gives Deloitte the edge to deliver more for our clients.
GLOBE is Deloitte Australia's gay, lesbian, bisexual, transgender, intersex (LGBTI) leadership forum and member community. GLOBE's vision is to create an inclusive work environment where our LGBTI people can be their authentic selves and set out to achieve their career goals regardless of how they identify.
---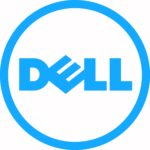 Diversity – of thought, culture, background, gender, race, sexual orientation and language – is crucial to innovation, inherent to our humanity, and paramount to creating a workplace that's global, free and welcoming.  At Dell, Diversity and Inclusion is in our DNA at Dell: it's more than what we do; it's who we are.  Our commitment to inclusiveness at all career levels, in all corners of the world, helps us to continue our tradition of forward thinking and differentiates us as a great place to work – no matter who you are.
---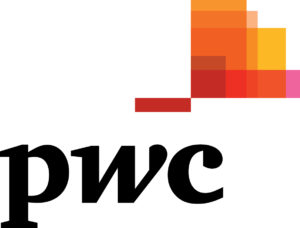 The world of work is changing. Technology, globalisation, generational shifts and people's expectations all shape the workplace of today.
At PwC we foster an inclusive culture which embraces differences – one that allows us to live our values every day, be ourselves and to feel empowered to realise and discover our potential. Because we know that when people from different backgrounds and different points of view work together they create the greatest value – for our business, our clients and society.
---

When you include unique people in what you do, incredible things happen. For Accenture, being diverse and inclusive has meant we've been able to grow to 449,000 people across 120 countries, underpinned by the world's largest delivery network. With skills, solutions and breakthroughs that unlock value and innovation across over 40 industries. We work at the intersection between business and technology. Deploying Strategy, Consulting, Digital, Technology, Operations and Security answers. To improve how we all live, work, play and grow – for the better.
We believe laws and business practices should uphold principles of diversity, inclusion and equality – and while they may vary from country to country, we'll always be a champion for giving every individual the benefit of a fair go.
Stepping into an Accenture role is to feel completely welcome, regardless of your age, disability, ethnicity, gender, gender identity and expression, religion or sexual orientation. Our training ensures every employee has the tools they need to succeed, and they're made to feel completely comfortable while they do. As a result, we're acknowledged by the Australia Workplace Equality Index as a Top 20 LGBTI Inclusion employer, and have also been recognised for our commitment to equality by Diversity Inc, Human Rights Campaign and Stonewall.
Joining Accenture also allows you to join the PrideAtAccenture network, our LGBTI+ Employee Resource Group. Within it we have more than 35,000 'allies' globally who take equal responsibility for ensuring our working environment is as inclusive as possible. We're proud to do our bit in to create and support a workplace that is fair, welcoming, and equal.
Read more about how we're sharing the pride at www.accenture.com/LGBT.
---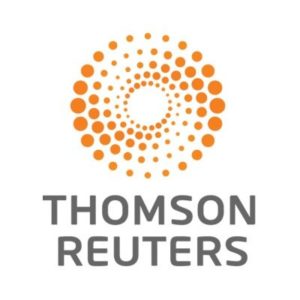 Thomson Reuters provides professionals with the intelligence, technology and human expertise they need to find trusted answers.
We enable professionals in the financial and risk, legal, tax and accounting and media markets to make the decisions that matter most, all powered by the world's most trusted news organisation.
At Thomson Reuters we aim to build an inclusive work place where everyone can truly be themselves, from providing the right benefits that support all employees regardless of their sexual orientation to providing the right education for our managers & employees to what it means to be a member of the LGBT community or supporting external organizations such as Stonewell to help us build the internal capabilities to make sure we are LGBT confident.